Descripción del proyecto web
Ponturecarga for SME in the sector of new technologies
This has been an ambitious project because of the magnitude of it. They ask us for the creation of a site for mobile recharges worldwide, a site with a very careful programming due to the security that this project requires.
A mobile recharge site is extremely delicate if the security on the page is not correct, since bot attacks are a constant and the recharges are not material products, the money entered is spent instantly.
We build the web project with quality programming, using the latest technologies to make the most of the potential of the Internet.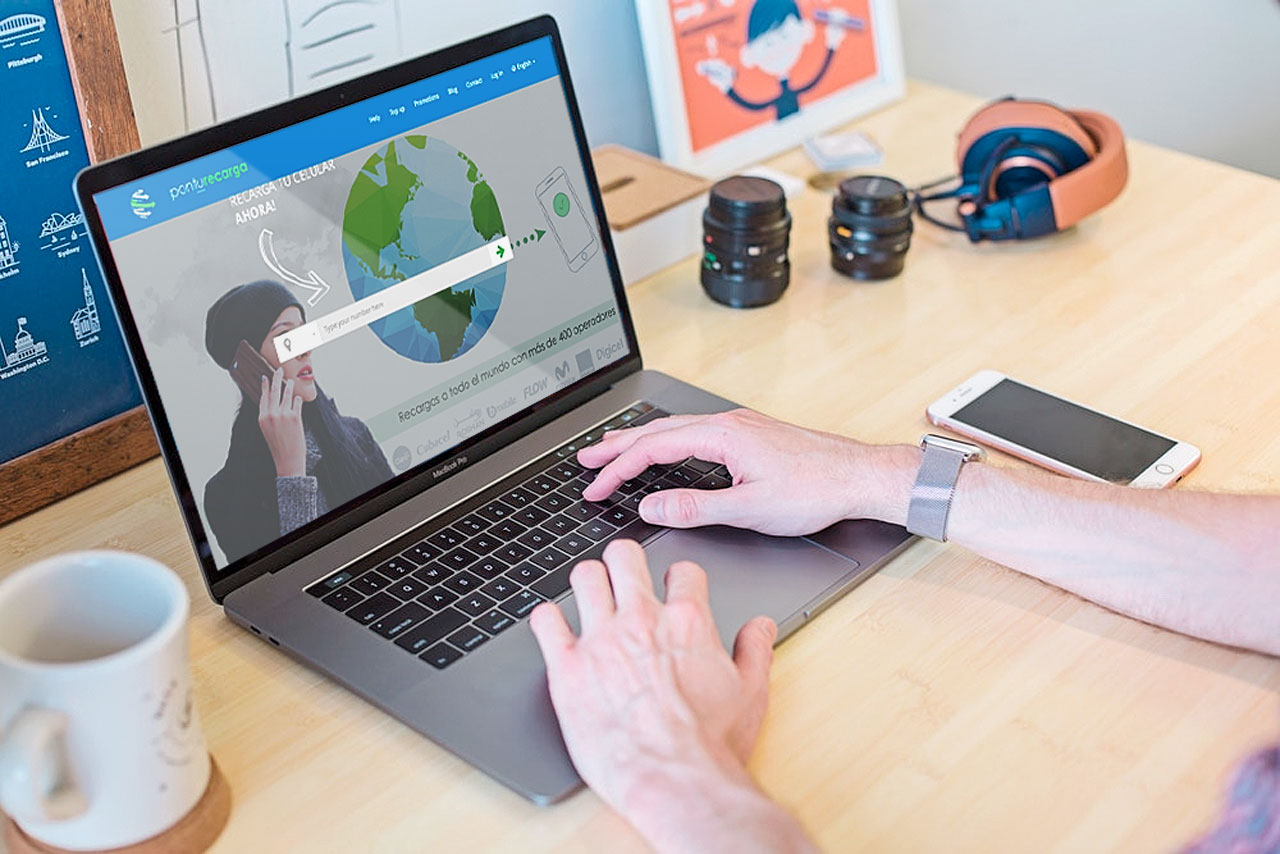 ---
A sample of the home page, you can put it your phone number and country and start your mobile recharge.

Web project easy and direct navigation, so that customers can make their purchases without anything to distract them.